We recognize that all of our patients are unique and deserve to receive dental care that reflects their individual needs. Our experienced and talented dental team is committed to working with you and your family to create a comfortable, stress-free, and rewarding dental experience every time you visit our practice.
We are pleased to welcome you and your family, and we look forward to working with you.

---
Brooke C.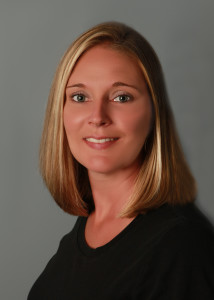 Dental Assistant
I have been a dental assistant for more than ten years. My favorite part of my job is meeting new people and helping them to achieve the smile they desire. I love working with Dr. Daurity and our team—everyone is always positive and caring.
I was born and raised in Oxford, NC. In my free time, I enjoy spending time with my three wonderful children!
Sonia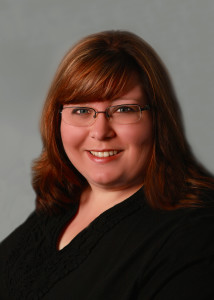 Front Desk Lead
I have been in the dental field for about three years. Here at Daurity Family Dentistry, I am the first person that our patients interact with. Whether it is on the phone or face to face in the office, I greet each patient with a smile and an eagerness to help them. I help patients with understanding the confusing world of dental insurance and scheduling their appointments. I love working with this group of women day in and day out! I can honestly say that I finally have found my spot in the world. I actually look forward to getting up and coming to work every day! I look at my co-workers as well as our patients as my extended family.
Outside of work, I enjoy spending time with my husband of almost 11 years Jesus and our three little girls. We enjoy spending time outside especially at the beach and fishing. I also enjoy doing volunteer work at our elementary school and with our Girl Scout family.
Angela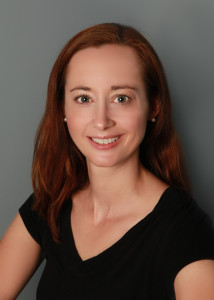 Dental Hygienist
I am a 2008 graduate of the UNC-Chapel Hill dental hygiene program. I pride myself on my attention to detail and desire to deliver the best care that I can to my patients. I enjoy attending continuing education course so I can stay current on all the latest research and preventive oral healthcare.
In my spare time, I enjoy gardening and traveling with my husband and son Ryan.
Kelly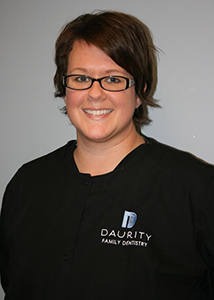 Dental Hygienist
I have been in dentistry for over 15 years. I was a certified dental assistant for 2 years before graduating dental hygiene school in 2005. With each patient, I strive to build personal relationships that are centered around educating and motivating patients to maintain better oral and overall health.
Outside of work I enjoy spending time with my husband Ben and our three children. We enjoy spending time on the lake and are active in different church activities.
Morgan
Dental Assistant II
I joined Dr. Daurity's practice in 2016, bringing with me five years of experience as a dental assistant. My focus is on our patients. I make sure they're comfortable and relaxed, and keep them updated on what Dr. Daurity is doing The best part of my job is getting to see patients' huge smiles after we've helped them obtain their desired oral health outcome. I look forward to coming to work every day and being around such an inspiring group of people.
Outside of work, I enjoy spending time with my family and friends. I love the water and spending time at the beach or the lake.